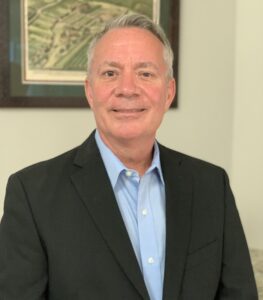 Exposure and the Right Tools
You can only get this kind of exposure in a career spanning five decades. Years spent in the field, on the space shuttle, nuclear submarines, and oil tankers. Working in semiconductor fabs, breweries, labs, power plants, and waste treatment facilities from coast to coast.

This time was spent working in distribution, marketing, fabrication, applications, manufacturing, and sales. Having held jobs in this business from the stockroom to the boardroom, helps me put that experience to work for you on every project. That's where it counts the most.

Negotiation, resolution, and asset protection are the tools you need on your team today and PMG is well equipped. The cost of doing business is high, in today's market. It is even higher when you do it wrong. With PMG, you pay for a result, not a service.
Performance Marketing Group, LLC
3031 Cypress Creek Drive East
Ponte Vedra Beach, Florida 32082
scott@pmgrep.com
904.631.3537